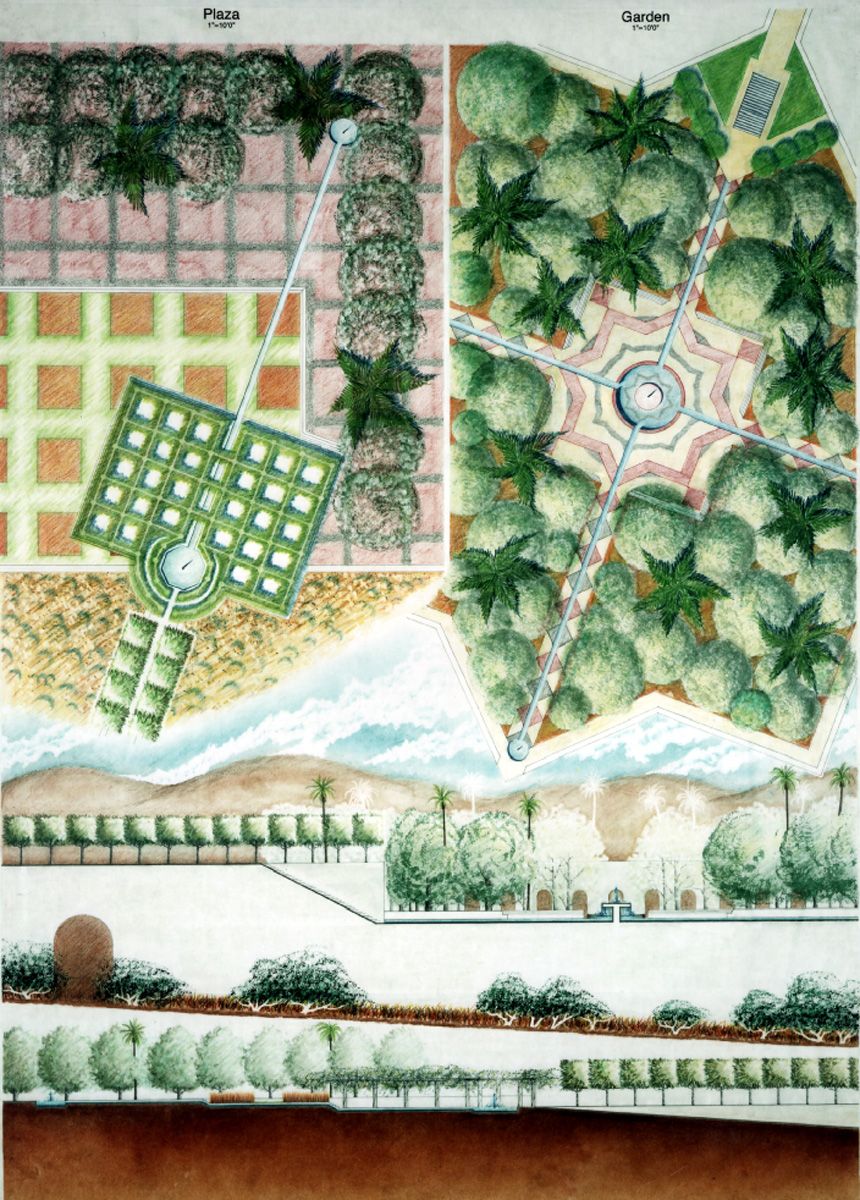 M I S S I O N
Oates Landscape Architecture is passionate about the land.
Our primary focus is helping clients achieve lasting design of landscapes as unique and inspirational experiences.
Genus loci is our mantra - we believe the spirit of place has tremendous value and purpose in our lives. Each landscape is unique and can speak volumes of who you are - as a company, an organization, or home - with the intent and purpose of bringing people closer to the landscape in ways that are functional, useful, sustainable, and beautiful.
A philosophy, which underlies our work with clients and other designers, contends that landscapes, architecture, and the urban fabric are interrelated - they must be considered together. With every project, we apply fresh thinking, rigor, and imagination together with a spirited collaboration with the client to create innovation and personalized design solutions. Depending on the circumstances, the design may be an expression of quiet elegance or be boldly evocative.
Ultimately, it is the intent to create inspirational and timeless spaces, which recognize and enhance the spirit of place for the client and it's users.
Tony Oates is a licensed Landscape Architect with experience in the design of projects for commercial, institutional, and residential clients across a broad array of markets - from the urban to suburban and rural. Residential Planning and Design are a significant part of his portfolio.
To schedule a meeting to assess your current and future landscape needs, please contact us.
C O N T A C T
Tony Oates PLA ASLA

Oates Landscape Architecture LLC
OFFICES
Stratford Hills - Richmond VA
The Greenbrier Resort - Greenbrier Sporting Club
White Sulphur Springs, WV